Manhattan Beach Food Waste Recycling Program for Residents and Businesses Kicks off August 3!
We are thrilled to inform you that as a leader in sustainability, the City of Manhattan Beach has become the first Waste Management serviced city in Southern California to be launching a full-scale Food Waste Recycling Program that turns food leftovers into renewable clean green energy!
The program's implementation was approved in conjunction with newly adopted rates by city council on July 7, expanding the city's current pilot program, and food waste collection will now be offered as part of standard waste and recycling services provided by Waste Management.
Residential Mailer Available for Download Here
Business Mailer with Answers to Frequently Asked Questions Available for Download Here
What happens to the food waste? Check out our diagram below: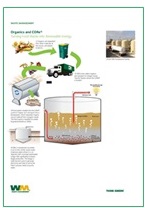 "One Person's Trash"
Your guide to reducing, reusing, and recycling in the City of Manhattan Beach. Stay up-to-date with the latest news, stories, and recycling tips in this quarterly newsletter, brought to you by Waste Management and the City of Manhattan Beach. It's free for all residents! Read it online here.
Become a Certified Green Business!
Visit Manhattan Beach's Newly Certified Green Businesses: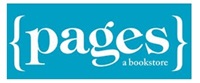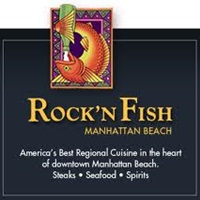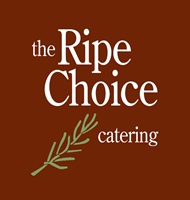 Take a look at all of the Certified Green businesses in Manhattan Beach, click here.
To apply, go to greenbusinessca.org or email us
Question? Click here for more details on the program.
WM CORe® Converting Manhattan's Beach Food Waste to Clean, Renewable Energy.
As the nation's leading environmental services provider, Waste Management is committed to finding innovative solutions to ensure waste no longer goes to waste. In Southern California, Waste Management is paving the way through its Centralized Organic Recycling equipment (CORe®) patented system, which is a proprietary process that uses food waste to create an Engineered BioSlurry (EBS) that can be used to generate renewable, green energy through co-digestion at municipal wastewater treatment plants.
Commercial Food Waste Recycling Program: Currently we have thirty-seven Manhattan Beach businesses participating in the Yellow bag commercial food waste program.
A big welcome to our newest members! DOMA Kitchen, China Grill, Brickworks, Corner Bakery, Pancho's restaurant & Meadows Elementary.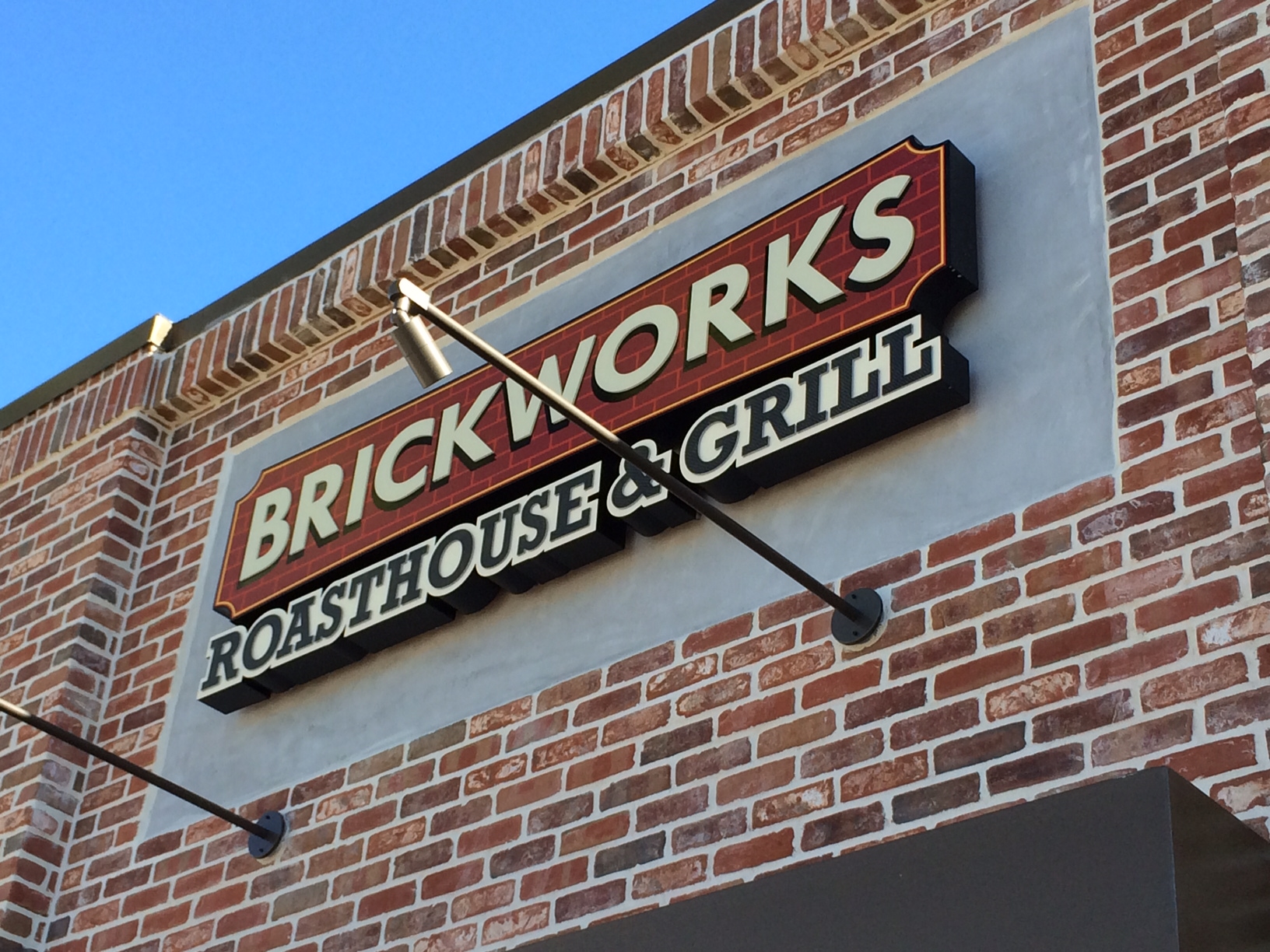 Our WM organics experts will visit your business to share details about our food waste–to-energy program, train your staff and answer any questions you may have. We want to custom design a program that best fits your needs. Please contact us at askgreen@wm.com to help set up your food waste recycling program.
Waste Management recycling experts have been working with each establishment to create customized recycling programs and training staff to ensure a successful program launch.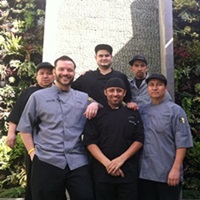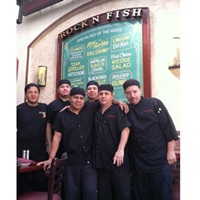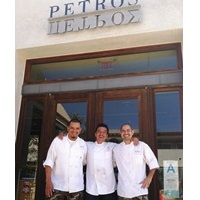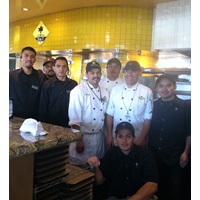 Click here for more details on the program
Questions about the program?
Call WM representative Angelica Dulce at 310-924-0402, or email Mdulce@wm.com
Mira Costa High Goes Green
MCHS is making waves this year with Grades of Green, an award-winning environmental nonprofit and Waste Management, as they implement a campus wide recycling program. Take a look!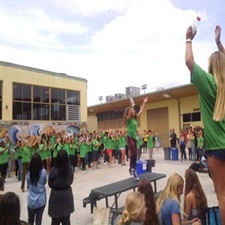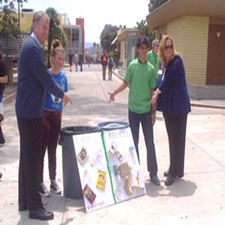 2016 Composting Class Schedule
Why compost? Because a rind is a terrible thing to waste! Join us for any of our upcoming 2016 FREE composting classes, and learn how to recycle your food and yard waste into a valuable and organic fertilizer for your garden.
All 2016 Free Classes take place at 10AM at the Botanical Garden in Polliwog Park, 1601 Manhattan Beach Blvd (at Peck Ave):
- Saturday, May 14th
- Saturday, July 16th
-Saturday, October 15th
**Residents may also purchase a discounted composting bin by contacting Waste Management customer service at 310-830-7100.
Pharmaceutical Mail-back Solution
Free pharmaceutical/medicine mail-back recycling pouches for safe, convenient disposal are available by calling WM customer service: (310) 830-7100.